Recreational use of cannabis has been legal for a couple of years in Toronto, but coupled with the pandemic, it gained renewed attention from Toronto condo dwellers. While many condo boards had taken the necessary steps to introduce restrictions on cannabis use in Downtown condos and limit involuntary exposure to second-hand smell and the associated health risks (even before it was legalized), there are still some grey areas that need to be addressed more clearly.
How does cannabis use affect non-smoking condo dwellers?
Cannabis use in condos is becoming more of an issue now that we are living through the COIVD-19 pandemic, and everyone being home almost around the clock witnessing the actions and activities of their neighbours at any time of the day.
Non-smoking condo dwellers are not entirely on board with the smell of marihuana circulating the hallways and even reaching condo units if the windows are open. While all condos prohibit marijuana use in hallways, on balconies, and in shared spaces, it is hard for some condos to prevent consumption within the units itself.
Also, the law allowing cultivation of four plants per household concerns condo dwellers as they worry that some cannabis growers will exceed the legal amount and turn their condos into grow-ops which could subsequently cause mold and structural damage to the building. However, many condos do have effective policies in place that successfully prohibit or limit growing and smoking within the building.
Smoke-free condos keep attracting more Toronto condo buyers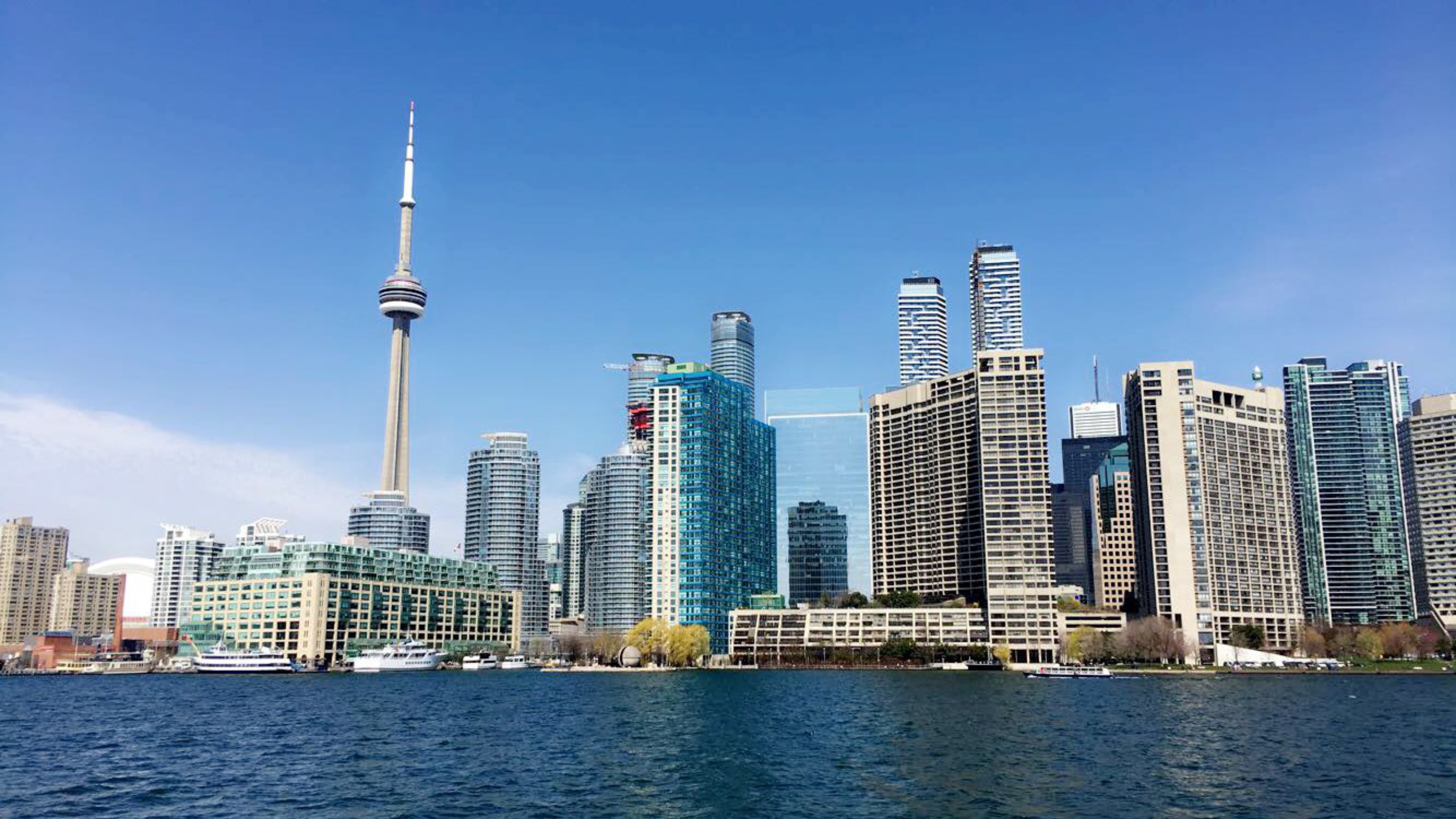 As a result, all of the above led to Downtown Toronto condo buyers and renters turning more to those cannabis-free condos and they more often inquire about the policies and by-laws of a building that deal with recreational cannabis consumption. In real estate terms, this could mean that cannabis-free condos might appreciate faster as the demand will probably reflect on the condo sales prices as well.
Many people took a neutral or positive stand about cannabis legalization, but however, many of them would prefer to live in a smoke-free or smoke-controlled building. The trend has been especially noticeable with young Downtown Toronto families. Given the stigma around cannabis smoking and the exposure of children to such an environment, they are mostly looking for cannabis-free Downtown Toronto condos.
How to find cannabis-free condos in Downtown Toronto?
Toronto saw its first cannabis-free condo launched in 2018. The 22-storey Humber building at Lawrence and Weston prohibited tobacco and cannabis use in all areas from the get-go, except for vaping. With mostly two and three-bedroom units, the Humber marketed itself as a family-friendly condo where families can enjoy a smoke-free lifestyle. While this may be the first official condo that prohibits smoking in all units, other desirable
Toronto condos were also very efficient in minimizing cannabis use and putting in place efficient rules, so there are still many options for people who prefer smoke-free buildings.
If you want to know more about individual Toronto condos and their status regarding cannabis and tobacco regulations, talk to Reza Afshar, an experienced Real Estate Broker who has been working in the Downtown Toronto condo real estate market for decades. Contact Reza Afshar here to discuss your housing needs and the Downtown condo lifestyle you are looking for.